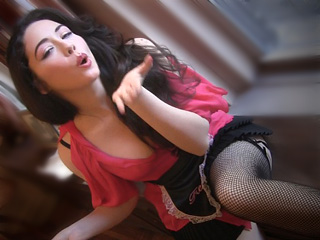 Surprise Your Sweetheart with Chocolate Dipped Strawberries for Valentine's Day!
---
If you're in need of a last minute idea for Valentine's Day, you'll want to impress your sweetie with this decadent treat! Watch this video ...

February 14th, 2010 |

120 Comments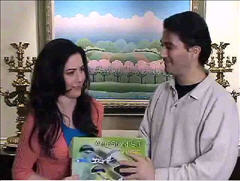 Another HotRoastin' Valentine's Day Fiasco
---
Didn't forget about Valentine's Day this year, but I still don't think Michelle's happy with my gift..! :-\ Music "Babbette" by Fundamental.

February 14th, 2007 |

3 Comments