MF Global – Trillions in Bailouts, Loads of New Regulations, yet nothing has changed
---
(TheMarketTicker) ".. there's really nothing more-serious than grabbing client funds internally, and it appears to have happened in the case of MF Global...  It's black-letter ...

November 1st, 2011 |

Comment First!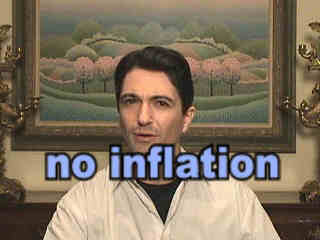 No Inflation? – You too can make a 2.2 Million% Percent return in the stock market!
---
No Inflation? - So what's up with the Exploding Money Supply! The fed inflates our money, reduces our buying power, but at least they ...

April 19th, 2006 |

4 Comments