$GJN – STRATS – Banks find another way to Screw the Public
---
(NYTimes) $GJN, "The security in question was extraordinarily complex in its name and its details, but simple in its selling points. It was marketed in ...

August 3rd, 2012 |

Comment First!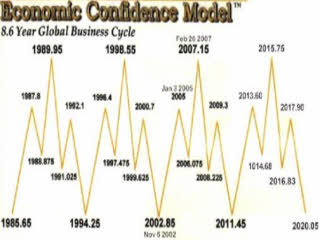 Martin Armstrong on Market Predictions and Objective vs Subjective Analysis
---
Martin Armstrong is the author of the Economic Confidence Model based on an 8.6 year business cycle theory inspired by the work of ...

November 11th, 2009 |

4 Comments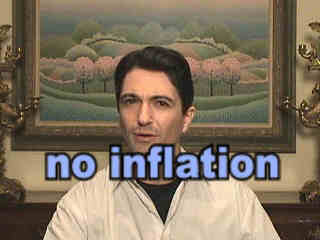 No Inflation? – You too can make a 2.2 Million% Percent return in the stock market!
---
No Inflation? - So what's up with the Exploding Money Supply! The fed inflates our money, reduces our buying power, but at least they ...

April 19th, 2006 |

4 Comments