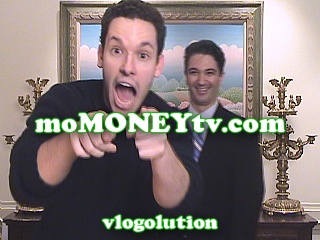 Wall Street's BAD ASS: Timothy Sykes moMONEY Interview – Craziest Interview EVER!
---
SHARE/SUBSCRIBE/RATE/COMMENT/FAVE IT! Timothy Sykes: "Wall Street Warrior" or Wall Street's Bad Ass? Tim Sykes, author of "An American Hedge Fund", took 12 grand and turned ...

November 19th, 2007 |

48 Comments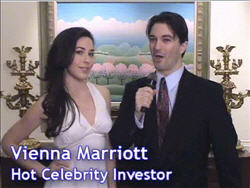 The Million Dollar Portfolio Challenge
---
With all the marketing hype around CNBC's Celebrity Portfolios and "Trading with the Stars", we deliver a "caffeinated combo" of celeb, a lil' bit of ...

March 26th, 2007 |

2 Comments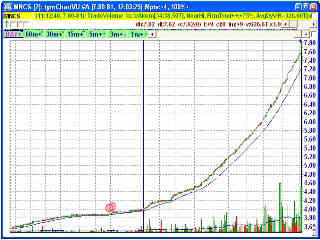 Manchester Inc. – trading the amazing stock that doesn't go down – and what Amaranth should have known
---
Manchester Inc. (OTCBB:MNCS)... Manipulated? Controlled? The price action is unbelievable and such perfectly steady moves are nearly unheard of. What can ...

October 6th, 2006 |

4 Comments