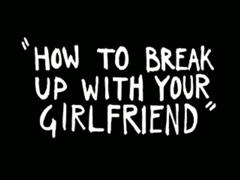 Tales Of Mere Existence: How To Break Up with your girlfriend in 64 easy steps!
---
Just send her a copy of this video...! Just kidding :-) A hilarious light-hearted video about the stages of a relationship!

October 10th, 2007 |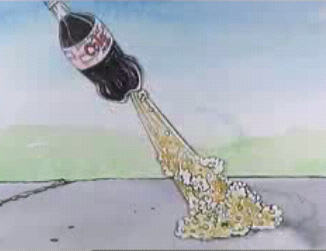 Tortures for Flies – Diet Coke plus Mentos Rocket
---
Very funny video - turn a fly into an astronaut with a diet coke plus mentos rocket!

July 11th, 2007 |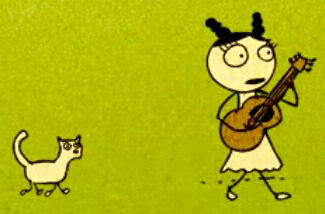 Cute I Wanna Be Famous Music Video
---
A cute "helpful" song by Jessica Delfino. She's discovered a guaranteed shortcut to everlasting fame -- watch and learn How to Be Famous! ...

June 5th, 2007 |