From Tax Day Tea Parties and Tax Freedom Day, it's time to Pass Me The Pork!
---
What better way to introduce vlogolution's new PassMeThePork channel than on TAX DAY!  It's that fun-filled day of the year when Americans aren't sure if ...

April 15th, 2009 |

1 Comment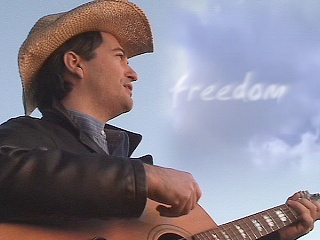 RON PAUL IS A VIRUS – ORIGINAL SONG AND MUSIC VIDEO
---
"Ron Paul is a Virus", original song, music and lyrics by Alexander Paul Morris. ONE PERSON CAN MAKE A DIFFERENCE IF GIVEN A CHANCE BE A PART OF ...

January 29th, 2008 |

59 Comments