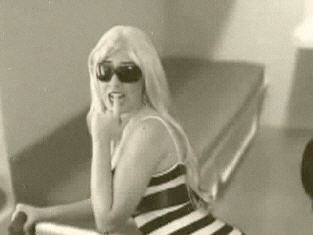 Paris Hilton BACK In JAIL :: Exclusive Leaked Footage – Body Cavity STRIP Search!
---
Paris Hilton, hotel heiress and celebritante, has officially surrendered herself to the Los Angeles County Sheriffs' authorities and has begun to serve her 23 day ...

June 4th, 2007 |

6 Comments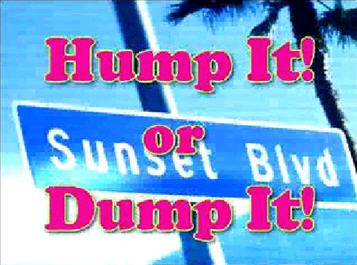 Celebrity HUMP IT! or DUMP IT! Top 10 Countdown
---
The Top 10 celebrity high jinx and celebrities you're gonna want to HUMP or DUMP, featuring Vienna Marriott and Gay Salmonella! 10. Reverend Al Sharpton - ...

April 20th, 2007 |

2 Comments