Why are pointless, raw and unedited paparazzi videos of celebrities so intriguing? Especially when paired with Lindsay Lohan and a blinged out francophile giraffe…
---
As I was browsing through the Most Viewed List for the day on blip.tv, I was surprised to see that a clip of Lindsay Lohan posted by Splash News Online was one of the most viewed for that day. After all, blip.tv is a community known more for the video connoisseur. NOT for cheap, salacious, celebrity gossip (which I would know absolutely nothing about ;o).
Naturally, I was intrigued to see what the big freakin' deal was so I clicked to watch La Lohan on a shopping spree at what appeared to be Christian Dior in Beverly Hills. And rumour has it that this hot-to-trot girlie spent over a million dollars last year on her wardrobe so this should be first-rate Hollywood overspending. I mean, what could she possibly buy that is so haute couture that she doesn't already own? Perhaps an alive, original Galliano giraffe? Even better she's probably getting it all comped on the house. (B*tch!)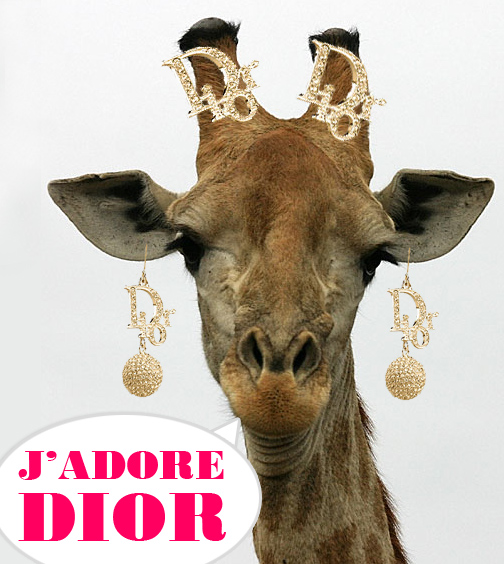 Okay, so I'm watching this video of Lindsay stomping around possibly barefoot in a designer's flagship store. She goes about her business with blinding camera flashes and decides to take a break and parks it to check her Blackberry. The paparazzi cool down for a moment and when she notices that she's not getting constant attention she breaks out her shades, arches her back, extends her legs and works it for the camera. Then the paparazzi go crazy again and then she stops. And you can only assume that she's eating up this cat and mouse game. It was like watching celebrity National Geographic!
It's not just me that has indulged in these pointless, raw and unedited videos. It's all of America (and the world too for that matter) – we're all guilty. Why do we have this insatiable need to watch the people on the silver and small screens go about their daily routines? Or even Average Joes for that matter?
These videos being produced by paparazzi agencies such as Splash News are big, big business. The public is aware of how much a good money shot can go for and with prices of digital SLRs and Handycams dropping anyone with a camera, cajones and a tip of where a celebrity may be can cash in.
The big media players know all too well our need for celebrity dirt or anything involving celebrity for that matter. Perhaps even more popular than Splash, TMZ.com (an acronym for the "Thirty Mile Zone" around Hollywood) is backed by AOL and Warner Bros.; companies
both owned by Time Warner which in turn owns almost every major film, television, ublishing, Internet and telecommunications company under the sun.
So, it almost seems that the same people who help catapult virtual unknowns to stardom are also getting a piece of the action when a star falls from grace. Considering how much negative attention the paparazzi agencies have been more recently receiving from the media, it's a funny realization that sites like TMZ.com are in fact owned by the big media companies themselves.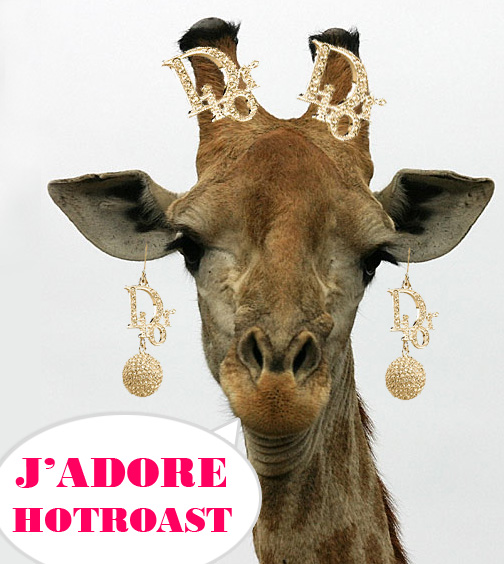 No Comments »

RSS feed for comments on this post. TrackBack URL
---
Please Log in and Leave a Reply!
You must be logged in to post a comment.