Bernanke says no QE3? So why didn't markets tank??
---
(Robert Sinn) "When the economic data and financial markets soften the Fed strikes a more dovish tone, and as we saw yesterday when things improve ...

March 3rd, 2012 |

Comment First!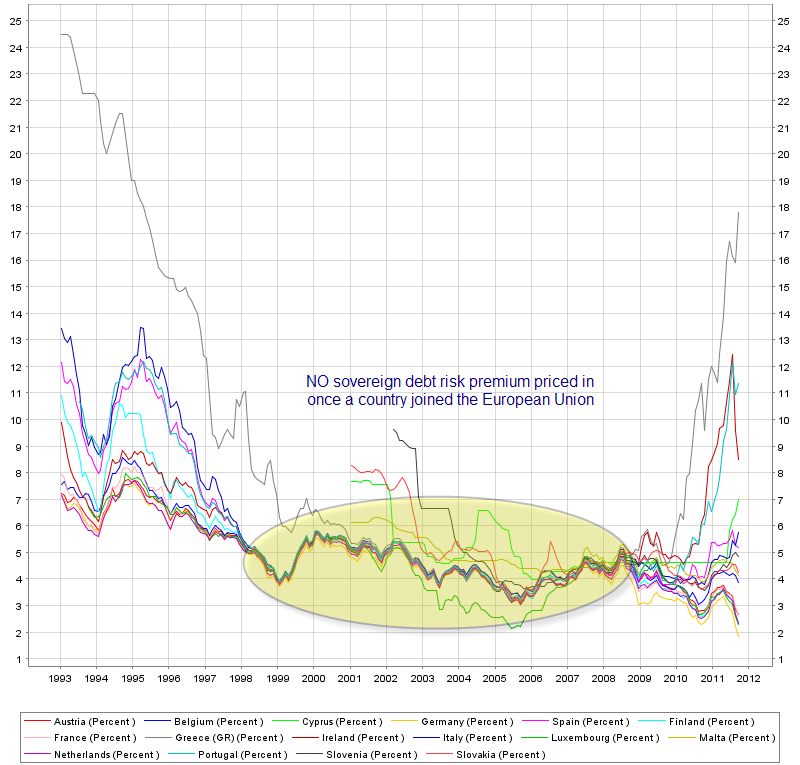 Greece – Democracy Dies to Protect European Banks
---
(Mish) "We will not get to see the precise wording of Prime Minister George Papandreou's referendum because enough cowards in the Greek parliament in conjunction ...

November 3rd, 2011 |

Comment First!