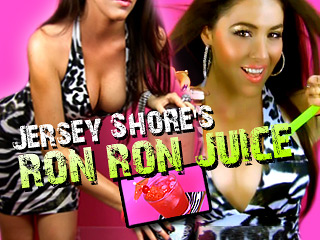 How to Make a Jersey Shore Ron Ron Juice Cocktail!
---
Get ready to break out your glow sticks and pump up your tipple situation!  In this episode, learn how to make Jersey Shore's Ron Ron ...

November 6th, 2010 |

159 Comments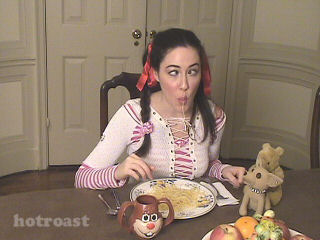 I WANT KETCHUP ON MY SPAGHETTI!… Bitch – Little POTTY MOUTH Vienna Table Manners Part Deux
---
PLEASE RATE, COMMENT, FAVE, VID RESPONSE, SUBSCRIBE and FRIEND US! Little Six-year-oldish Heiress Vienna Marriott is back with more dinner table etiquette. Slurp slurp, ...

December 4th, 2007 |

6 Comments