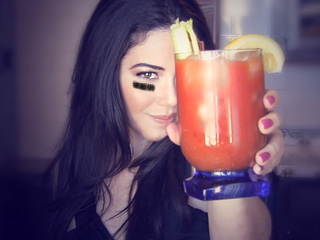 SUPER BOWL + BLOODY MARY = GOOD TIME!
---
Last video you learned how Sex, Bacon and a Bloody Marycocktail can help remedy a nasty hangover. Now you can learn how-to make this healthy ...

February 7th, 2010 |

104 Comments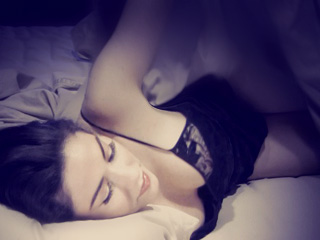 BEST HANGOVER CURES: SEX, BACON and a BLOODY MARY
---
This video is a follow up to this AMAZING blog post about hangover cures but with an additional steamy twist. Party revelers, that nasty ...

February 4th, 2010 |

132 Comments