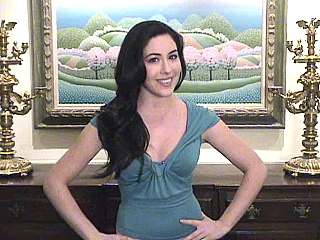 HotRoast World News…Breaking Britney Spears
---
Nuclear arms in Iran, suicide bombing in Iraq...yeah, yeah, yeah. Wait a minute - did you say Britney Spears?! Omg! Britney's baldness is sooo fierce!!! ...

February 26th, 2007 |

1 Comment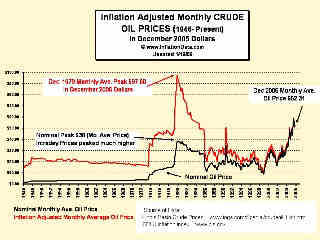 Are the oil companies really to blame for high oil prices?
---
Forget the Iran and Iraq worries, Iran's new oil-euro exchange, shortages, increased demand, the OPEC cartel, inflation, and high taxes. Let's just blame the oil ...

May 8th, 2006 |

Comment First!