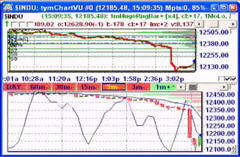 Learn The Reasons Why the DOW Dropped 250 Points in One Minute
---
Wondering why the DOW ($INDU) was able to suddenly drop 250 points in one minute today off an already rather abismal trading day? Learn ...

February 27th, 2007 |

Comment First!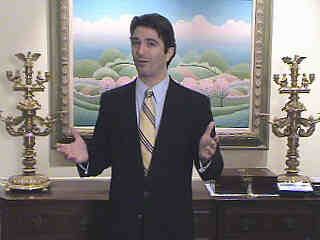 M3 money supply figures are back, well, unofficially – and the fed credit cycle
---
Apparently it's possible to extrapolate the current rate of the M3 money supply figures pretty accurately after all, even after the Fed decided to "de-emphasize" ...

December 12th, 2006 |

2 Comments