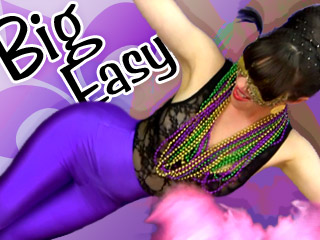 DO a BIG EASY COCKTAIL for MARDI GRAS!
---
It's Mardi Gras y'all, so grab your cocktail shaker and laissez les bons temps rouler (let the good times roll)! In this episode you'll learn ...

March 7th, 2011 |

64 Comments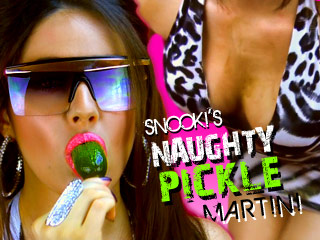 SNOOKI'S NAUGHTY PICKLE MARTINI! A New Cocktail for Jersey Shore Season 3!
---
Jersey Shore starlet Nicole "Snooki" Polizzi certainly has a thing for pickles.  In this episode, we'll shake up a temptingly tart(e) tipple that ...

January 14th, 2011 |

196 Comments