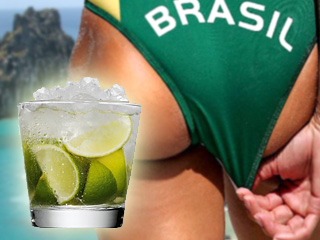 Brazilian SEXiness – Caipirissima, Caipirinha, Caipiroska, Caipivodka
---
There's nothing like perking up workweek doldrums than with a sexy tropical libation.   This cocktail comes by way of the beautiful country of Brazil.  ...

October 21st, 2009 |

84 Comments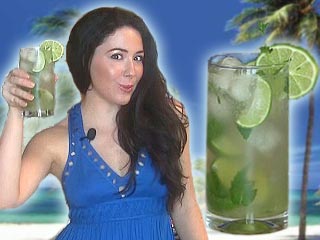 How to Make a SEXY MOJITO!
---
Another Saturday and another seriously sexy libation: the Mojito. Guess what? It's so easy to make that it's certain to wow that "special someone". ...

August 29th, 2009 |

139 Comments