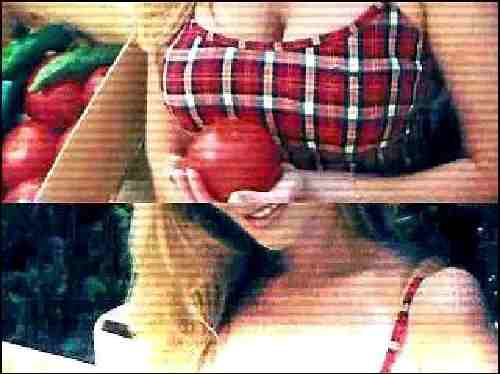 Tara Reid's Ketchup
---
Monet Crayola is back! American Pie Star Tara Reid has a saucy new burger joint (or ketchup joint?) opening in West Hollywood aptly named "Ketchup". ...

April 3rd, 2007 |

2 Comments
myTprompt :: the Ultimate Vlogger Podcast and YouTube Teleprompter
---
Hello out there in Internet land! Yes, this is an actual INFOMERCIAL with some SPOOF on the side for our exclusive myTprompt Vlogger Teleprompter Software. ...

December 4th, 2006 |

3 Comments