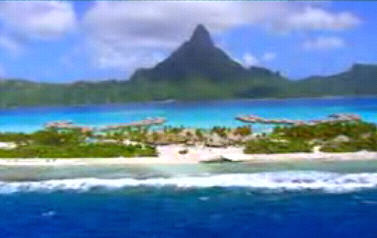 Flying over Bora Bora – an Island Paradise
---
This vid is an ad for the 5 star Intercontinental Resort & Thalasso Spa in Bora Bora. But it's very well done and offers ...

June 7th, 2007 |

Comment First!
Beautiful Ocean Mermaids Swimming near Cebu Island Paradise
---
Beautiful and Sexy Mermaids swimming for Bigfoot Film productions in Cebu Island near the Philippines for Nautical Angels shoot!

June 6th, 2007 |

Comment First!