Sasha Obama's Pool Party was a Big Splash for Taxpayers?
---
President Obama is not only an exemplary politician but also a role model of a father.  In a news article published in the Baltimore Sun ...

June 26th, 2009 |

2 Comments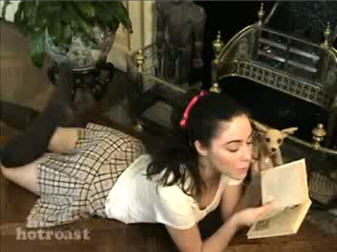 Life Lessons of Little Vienna Marriott: Which Part of God Are You?
---
Little Vienna Marriott shares one of her early life lessons, where she asked the question "which part of God are you?!" Credits: Michelle Renee Coudon and ...

August 6th, 2007 |

Comment First!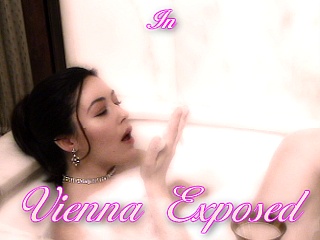 Vienna Exposed :: Behind-the-Scenes
---
Get a hot and steamy, behind-the-scenes glimpse of the web's favorite cewebrity, Vienna Marriott. Paris Hilton, Lindsay Lohan and Britney Spears - move over! Music: ...

April 10th, 2007 |

3 Comments