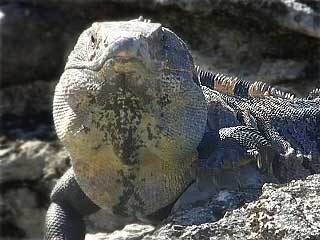 GIANT LIZARD TAKES MONSTER DUMP!!!
---
We caught a rather large and curious iguana get down and dirty at the Mayan Ruins in Tulum, Mexico.  Now, I know that it's called ...

October 26th, 2009 |

57 Comments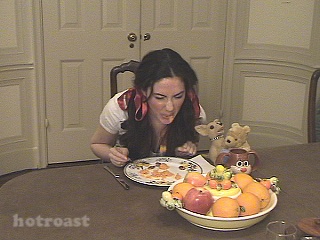 LITTLE POTTY MOUTH DOES TABLE MANNERS, BOOB JOBS, and BOTOX
---
PLEASE RATE, COMMENT, FAVE, VID RESPONSE, SUBSCRIBE & FRIEND US! Little Six-year-oldish Heiress Vienna Marriott takes on dinner table etiquette in her own twisted way, ...

November 14th, 2007 |

4 Comments