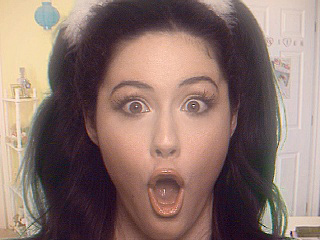 MAGIBON MIME!!! WHAT IS BITCHIBON?!! マギ
---
(o)(o) What am I? Guess! Guess! Here's a hint - it may be more than one thing! (Spoof of YouTube's Magibon) Michelle Renee Coudon as ...

March 14th, 2008 |

74 Comments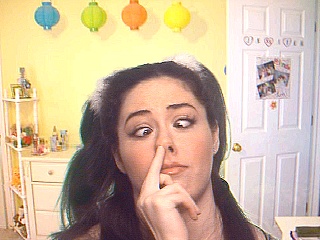 BITCHIBON'S SECRET! ( MAGIBON ENGLISH VERSION )
---
(o)(o) Because she's a Bitch...ibon. This video goes out to anyone who's ever wondered what's up with MRirian a.k.a. Magibon on YouTube and what ...

March 7th, 2008 |

194 Comments