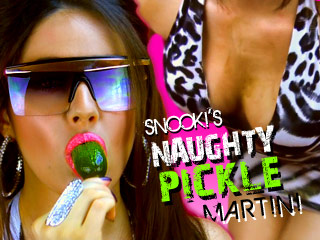 SNOOKI'S NAUGHTY PICKLE MARTINI! A New Cocktail for Jersey Shore Season 3!
---
Jersey Shore starlet Nicole "Snooki" Polizzi certainly has a thing for pickles.  In this episode, we'll shake up a temptingly tart(e) tipple that ...

January 14th, 2011 |

196 Comments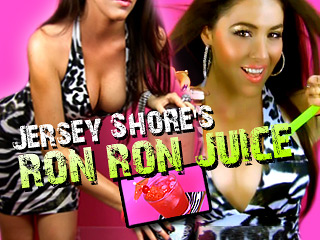 How to Make a Jersey Shore Ron Ron Juice Cocktail!
---
Get ready to break out your glow sticks and pump up your tipple situation!  In this episode, learn how to make Jersey Shore's Ron Ron ...

November 6th, 2010 |

159 Comments