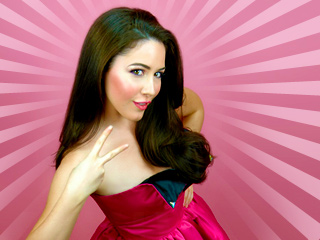 How to Make a PARK AVENUE PRINCESS Cocktail!
---
A Park Avenue Princess is sophisticated, sweet and sassy.  Think Sex and the City's Charlotte York Goldenblatt. In this episode, you'll learn how to make to ...

July 9th, 2010 |

73 Comments
A Bernie Madoff Movie in the Making?
---
The above picture was taken in front of our favorite yutzi shmeckle of Wall Street, Bernard Madoff's former digs last week right before Passover.  Could ...

April 14th, 2009 |

Comment First!