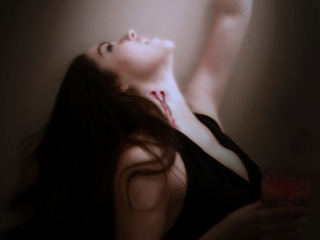 BITTEN
---
Last lesson, you learned how to concoct a New Moon, a mysterious, glow-in-the-dark, gin libation. Now this mocktail is for vampire fans of all ages.  ...

December 17th, 2009 |

71 Comments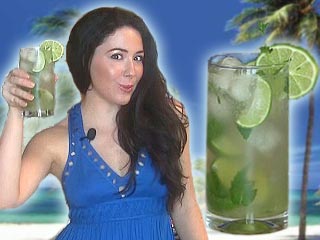 How to Make a SEXY MOJITO!
---
Another Saturday and another seriously sexy libation: the Mojito. Guess what? It's so easy to make that it's certain to wow that "special someone". ...

August 29th, 2009 |

139 Comments