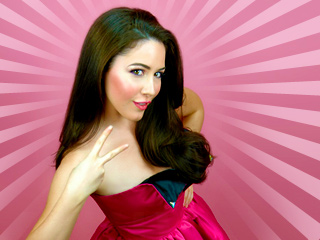 How to Make a PARK AVENUE PRINCESS Cocktail!
---
A Park Avenue Princess is sophisticated, sweet and sassy.  Think Sex and the City's Charlotte York Goldenblatt. In this episode, you'll learn how to make to ...

July 9th, 2010 |

73 Comments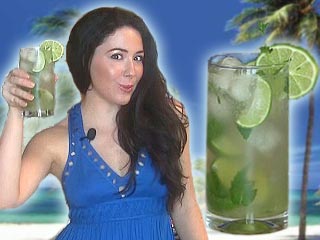 How to Make a SEXY MOJITO!
---
Another Saturday and another seriously sexy libation: the Mojito. Guess what? It's so easy to make that it's certain to wow that "special someone". ...

August 29th, 2009 |

139 Comments
Sexy Strawberry Watermelon Sangria That's Sure to Make Her Blush
---
Last week on a whim, I tried something new.  I created a how-to video for an easy-to-make and delicious summer refreshment: Watermelon Lemonade.  To my ...

August 15th, 2009 |

43 Comments