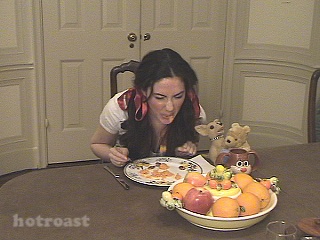 LITTLE POTTY MOUTH DOES TABLE MANNERS, BOOB JOBS, and BOTOX
---
PLEASE RATE, COMMENT, FAVE, VID RESPONSE, SUBSCRIBE & FRIEND US! Little Six-year-oldish Heiress Vienna Marriott takes on dinner table etiquette in her own twisted way, ...

November 14th, 2007 |

4 Comments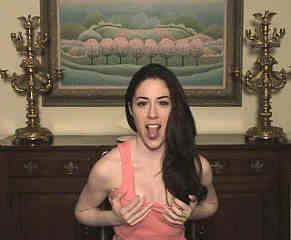 Teenage Boob Jobs
---
Teenagers getting boob jobs - what happened to a good 'ole nose job as a graduation present?! Nothin' like a nice set of fake ...

April 4th, 2006 |

10 Comments