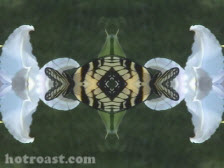 bUtTeRfLy kAlEiDoScOpE
---
Music: "Exotic Sarod Eastern Santoor" by nickleus

August 8th, 2008 |

25 Comments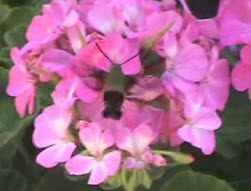 BABY HUMMINGBIRD or a BUG? Which is it?
---
Is it a baby hummingbird? A cute, fuzzy bug? A flying miniature lobster? SCROLL DOWN FOR THE ANSWER o_O ANSWER: At first glance this cute and ...

July 30th, 2008 |

125 Comments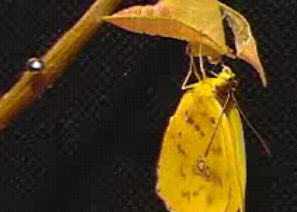 Time Lapse Video of a Caterpiller turning into a Beautiful Butterfly
---
This short movie shows parts of the Cloudless Sulphur (Phoebis sennae) butterfly's life cycle in time lapse, with music composed and performed by Technician. Scenes ...

August 31st, 2007 |

Comment First!