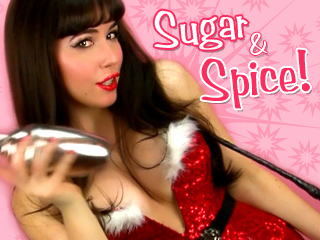 New Year's Sugar and Spice and Booze Shaken Over Ice! How to Make Spiced EggSCHnog!
---
Even if you made Santa's naughty list this Noel, you're still in for a festive treat. This frosty and frothy tipple is both naughty AND ...

January 1st, 2011 |

162 Comments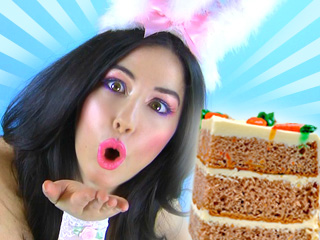 NAUGHTY BUNNY'S CARROT CAKE SHOOTER!
---
Ms. Tipsy Cottontail is at it again!  Last episode, you learned how to make a Naughty Bunny cocktail.  Now watch Tipsy shake up another naughty ...

April 16th, 2010 |

158 Comments