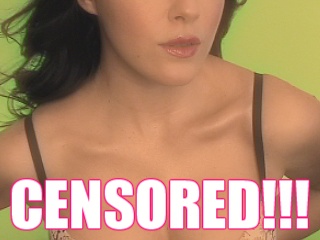 LEAVE MY BOOBS ALONE!
---
YouTubers flagged our "HOT FOR BOOBS" video and YouTube wouldn't even unflag it, saying it's too "sexy" for minors! Watch Michelle rant about it ...

June 8th, 2008 |

300 Comments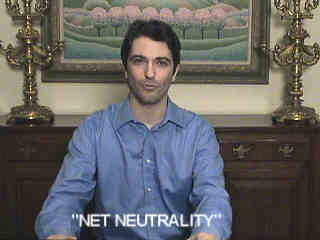 A different take on "net neutrality" – and an alternate solution
---
Alexander gives his take on the super-important issue of "net neutrality", its ramifications and reprecussions - especially to users of sites like google and YouTube, ...

June 26th, 2006 |

Comment First!