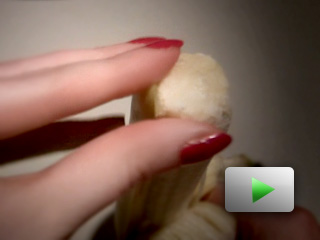 GET WET and GO BANANAS with these EASY HANGOVER CURES!
---
Last remedy video you learned how Sex, Bacon, a Bloody Mary cocktail and a cup of Ginger Tea can help cure a nasty hangover.  In ...

February 28th, 2010 |

91 Comments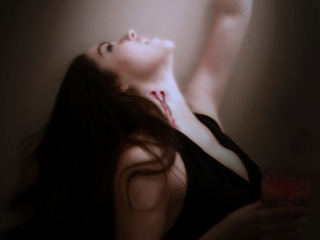 BITTEN
---
Last lesson, you learned how to concoct a New Moon, a mysterious, glow-in-the-dark, gin libation. Now this mocktail is for vampire fans of all ages.  ...

December 17th, 2009 |

71 Comments