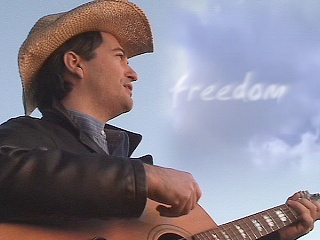 RON PAUL IS A VIRUS – ORIGINAL SONG AND MUSIC VIDEO
---
"Ron Paul is a Virus", original song, music and lyrics by Alexander Paul Morris. ONE PERSON CAN MAKE A DIFFERENCE IF GIVEN A CHANCE BE A PART OF ...

January 29th, 2008 |

59 Comments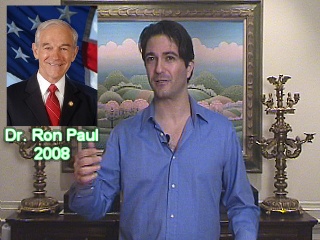 WARREN BUFFETT SUCKS UP TO HILLARY CLINTON??? – GO RON PAUL!
---
You would think an individual of Mr. Buffett's stature would support someone more like Ron Paul, who stands for limited government, sound fiscal policy, and ...

December 16th, 2007 |

1 Comment