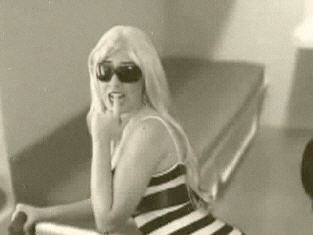 Paris Hilton BACK In JAIL :: Exclusive Leaked Footage – Body Cavity STRIP Search!
---
Paris Hilton, hotel heiress and celebritante, has officially surrendered herself to the Los Angeles County Sheriffs' authorities and has begun to serve her 23 day ...

June 4th, 2007 |

6 Comments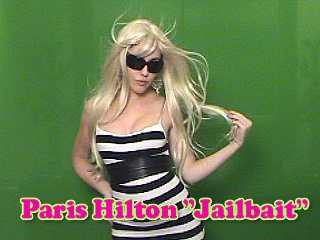 Paris Hilton Exclusive Interview :: Turning Jail into Sales with Heiress' New Fashion Collection "Jailbait Couture"
---
Update 6/09 - E! Entertainment loved this vid for their new working pilot "Love 2 Hate" - hopefully the show will make it to the ...

May 8th, 2007 |

10 Comments