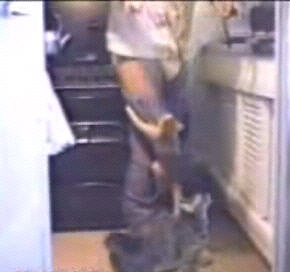 Compilation of super funny totally adorable kitty cat bloopers
---
A compilation of super funny totally adorable kitty cat bloopers, some of them just freaking out, getting scared, being silly, or just plain acting goofy.

June 3rd, 2007 |

1 Comment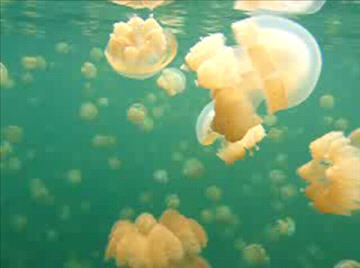 Palau's Magical Jelly Fish Lake – Swim with the Jellyfish!
---
Jelly fish came to this lake in Palau through a tunnel which connected the sea and the lake long time ago. Now the tunnel ...

June 2nd, 2007 |

Comment First!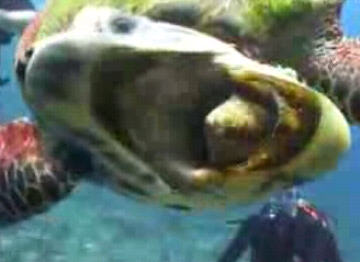 Cute peckish hawksbill turtle gives lovetaps to a scuba diver
---
A hawksbill turtle (Eretmochelys imbricata) at Koh Bon in Thailand's Similan Islands gets a taste for some camera lens. Guess he thought it ...

June 1st, 2007 |

Comment First!