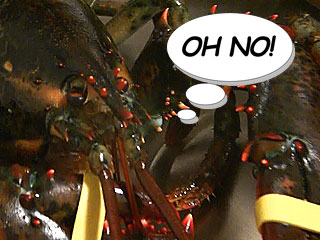 How to KILL and COOK a LOBSTER!
---
If you're a vegan, or animal rights activist against seafood consumerism and consumption, now is the best time for you to click the back button on your ...

September 10th, 2009 |

173 Comments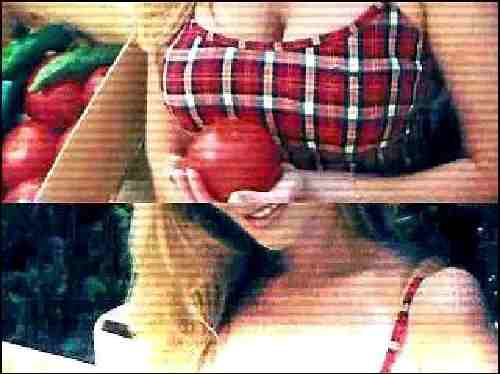 Tara Reid's Ketchup
---
Monet Crayola is back! American Pie Star Tara Reid has a saucy new burger joint (or ketchup joint?) opening in West Hollywood aptly named "Ketchup". ...

April 3rd, 2007 |

2 Comments