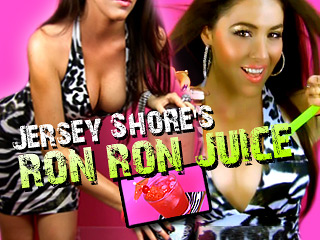 How to Make a Jersey Shore Ron Ron Juice Cocktail!
---
Get ready to break out your glow sticks and pump up your tipple situation!  In this episode, learn how to make Jersey Shore's Ron Ron ...

November 6th, 2010 |

159 Comments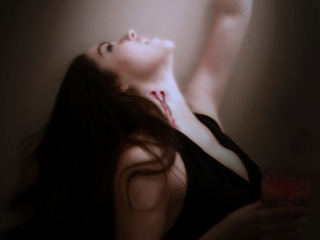 BITTEN
---
Last lesson, you learned how to concoct a New Moon, a mysterious, glow-in-the-dark, gin libation. Now this mocktail is for vampire fans of all ages.  ...

December 17th, 2009 |

71 Comments