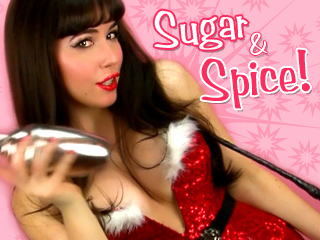 New Year's Sugar and Spice and Booze Shaken Over Ice! How to Make Spiced EggSCHnog!
---
Even if you made Santa's naughty list this Noel, you're still in for a festive treat. This frosty and frothy tipple is both naughty AND ...

January 1st, 2011 |

162 Comments
New Year's Eve 2009-2010 New York City Fireworks in HD!
---
Just about everyone knows that when the clock strikes midnight on New Year's Eve that the crystal ball drops in New York City's Times Square. ...

January 3rd, 2010 |

38 Comments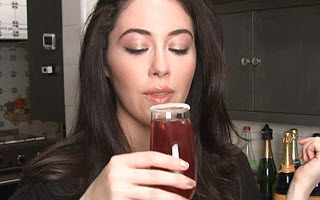 Champagne Cocktails Make Me SO TIPSY!
---
Tired of drinking plain old champagne to celebrate New Year's Eve? If so, you'll want to try this festive and sophisticated (yet oh so simple) ...

December 31st, 2009 |

101 Comments