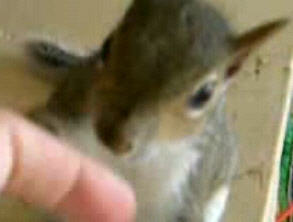 Baby Squirrels having a fun-filled fiesta
---
Video of baby squirrels play fighting each other, climbing up pant legs, nibbling toes, climbing brick walls, bathing, losing their balance, playing with fingers, and ...

September 12th, 2007 |

Comment First!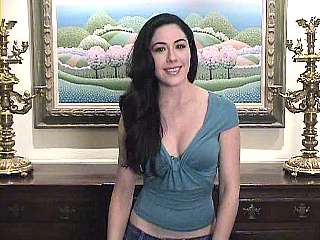 Celeb Rehabs – Lookin' for a Hot Vacation Spot?
---
Malibu brings it. Luxury rehab that is for up to $18,500 per week. With posh digs like this screw stayin' clean - especially if your ...

March 4th, 2007 |

2 Comments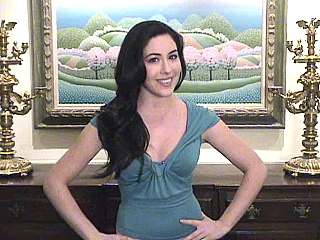 HotRoast World News…Breaking Britney Spears
---
Nuclear arms in Iran, suicide bombing in Iraq...yeah, yeah, yeah. Wait a minute - did you say Britney Spears?! Omg! Britney's baldness is sooo fierce!!! ...

February 26th, 2007 |

1 Comment