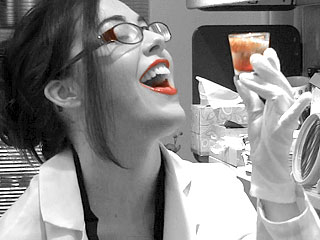 DRINKING A BLOODY BRAIN! (and bloody loving it!)
---
Tonight it's Halloween and I have to burn the midnight oil down in the torture chamber medical lab.  Despite the overtime, I still get to ...

October 31st, 2009 |

91 Comments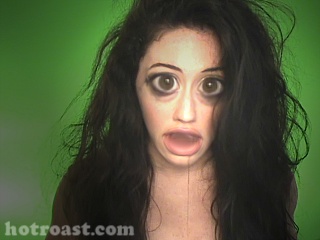 YOUTUBE MAD ME A RETART!!! Confessions of a Video Addict
---
Be careful, if you watch too many videos your face might stick like this! Featuring Michelle Renee Coudon Video editing: Michelle Renee Coudon & Alexander ...

September 1st, 2008 |

208 Comments