How to Make a CLASSIC MARGARITA Cocktail
---
In this episode, you'll learn how to make to make a Classic Margarita that's as easy as uno, dos, tres!  The best 'rita is one that's ...

September 1st, 2010 |

84 Comments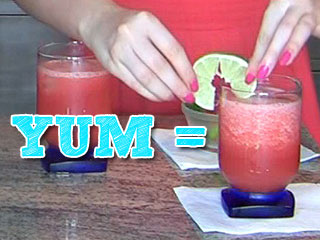 Virgin or Hard – DIY Watermelon Lemonade!
---
Wow, the warm months are really flying by and two of my favorite summer perrenials are watermelon and lemonade.  This is my first how-to video ...

August 6th, 2009 |

108 Comments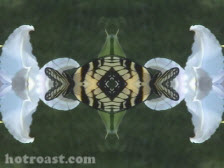 bUtTeRfLy kAlEiDoScOpE
---
Music: "Exotic Sarod Eastern Santoor" by nickleus

August 8th, 2008 |

25 Comments