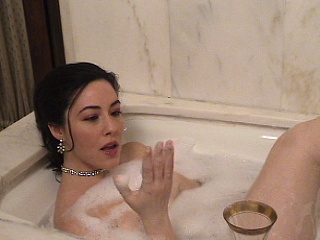 Vienna Marriott's How-to Handle Your Haters
---
Vienna Marriott, the cewebrity you either "love to love" or "love to hate" gives her steamy, bubble bath advice on how to handle haters online. ...

April 8th, 2007 |

3 Comments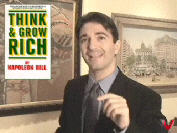 Aleksey Vayner "Impossible is Nothing" Spoof
---
Like Trump says, "There's no such thing as overexposure." Here's a little spoof we came up with on Aleksey Vayner's resume video as featured on ...

October 28th, 2006 |

5 Comments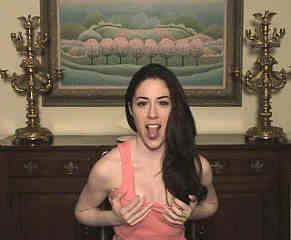 Teenage Boob Jobs
---
Teenagers getting boob jobs - what happened to a good 'ole nose job as a graduation present?! Nothin' like a nice set of fake ...

April 4th, 2006 |

10 Comments