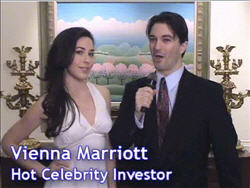 The Million Dollar Portfolio Challenge
---
With all the marketing hype around CNBC's Celebrity Portfolios and "Trading with the Stars", we deliver a "caffeinated combo" of celeb, a lil' bit of ...

March 26th, 2007 |

2 Comments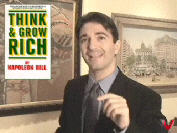 Aleksey Vayner "Impossible is Nothing" Spoof
---
Like Trump says, "There's no such thing as overexposure." Here's a little spoof we came up with on Aleksey Vayner's resume video as featured on ...

October 28th, 2006 |

5 Comments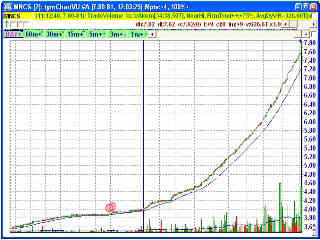 Manchester Inc. – trading the amazing stock that doesn't go down – and what Amaranth should have known
---
Manchester Inc. (OTCBB:MNCS)... Manipulated? Controlled? The price action is unbelievable and such perfectly steady moves are nearly unheard of. What can ...

October 6th, 2006 |

4 Comments