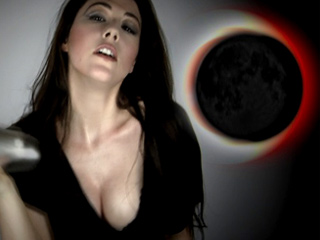 How to Make an ECLIPSE Cocktail!
---
In this episode, you'll learn how to make to make an Eclipse cocktail.  This drink recipe is for the those who like to take it nice ...

August 5th, 2010 |

225 Comments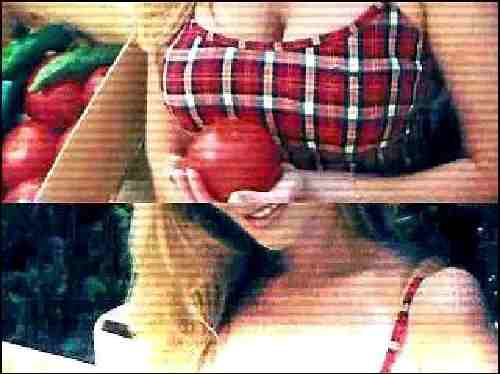 Tara Reid's Ketchup
---
Monet Crayola is back! American Pie Star Tara Reid has a saucy new burger joint (or ketchup joint?) opening in West Hollywood aptly named "Ketchup". ...

April 3rd, 2007 |

2 Comments