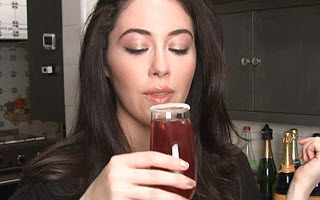 Champagne Cocktails Make Me SO TIPSY!
---
Tired of drinking plain old champagne to celebrate New Year's Eve? If so, you'll want to try this festive and sophisticated (yet oh so simple) ...

December 31st, 2009 |

101 Comments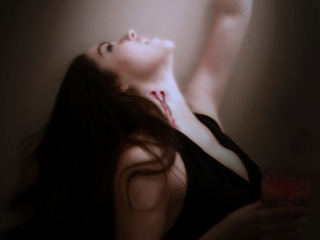 BITTEN
---
Last lesson, you learned how to concoct a New Moon, a mysterious, glow-in-the-dark, gin libation. Now this mocktail is for vampire fans of all ages.  ...

December 17th, 2009 |

71 Comments