Jasmine Fiore's Millionaire Ex-Husband and Reality T.V. Star Found Dead by Hanging – Ryan Alexander Jenkins
---
The hunt for the alleged millionaire turned reality television star turned alleged murderer is now over.  Ryan Jenkins, the ex-hubby of murdered swimsuit model, Jasmine ...

August 24th, 2009 |

1 Comment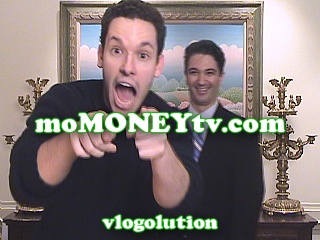 Wall Street's BAD ASS: Timothy Sykes moMONEY Interview – Craziest Interview EVER!
---
SHARE/SUBSCRIBE/RATE/COMMENT/FAVE IT! Timothy Sykes: "Wall Street Warrior" or Wall Street's Bad Ass? Tim Sykes, author of "An American Hedge Fund", took 12 grand and turned ...

November 19th, 2007 |

48 Comments