Donald Trump and Jesus Admire Miss California and Her Breasts!!!
---
Miss California has stirred up a seriously steamy and faBOOBulous scandal! With her infamous anti-"opposite marriage" statement finally at a low simmer in the media (unless ...

May 12th, 2009 |

6 Comments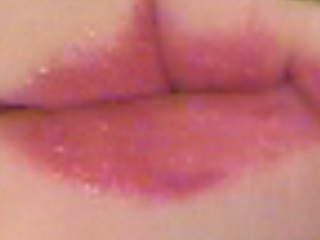 FINGER AMERICA'S NEXT TOP MODEL
---
America's Sexiest Hand Supermodel, Fingerella Strokeoneoff, gives us the lowdown on hand jobs, celebritydom and recovery from her drug addiction. Watch out for this ...

October 17th, 2008 |

19 Comments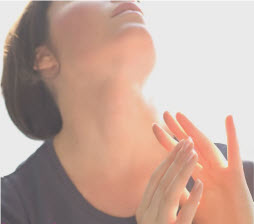 HAND MODEL
---
I am a handy gal. This video was just a quickie. I got the job done in under a minute. Book me baby. Ring Size: 4.5 ...

August 2nd, 2008 |

37 Comments