GOT CRABS in MEXICO!!!
---
For some, the terrible title of this video may conjure up blurred memories of  a spring break mishap (or two) in crazy Cancun.  For the ...

October 22nd, 2009 |

46 Comments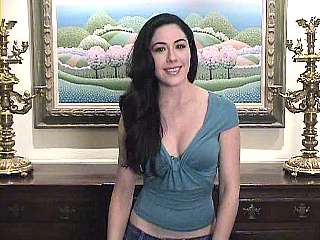 Celeb Rehabs – Lookin' for a Hot Vacation Spot?
---
Malibu brings it. Luxury rehab that is for up to $18,500 per week. With posh digs like this screw stayin' clean - especially if your ...

March 4th, 2007 |

2 Comments