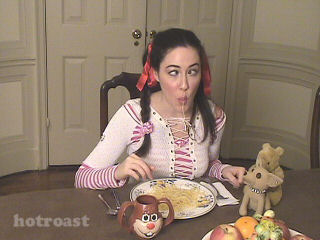 I WANT KETCHUP ON MY SPAGHETTI!… Bitch – Little POTTY MOUTH Vienna Table Manners Part Deux
---
PLEASE RATE, COMMENT, FAVE, VID RESPONSE, SUBSCRIBE and FRIEND US! Little Six-year-oldish Heiress Vienna Marriott is back with more dinner table etiquette. Slurp slurp, ...

December 4th, 2007 |

6 Comments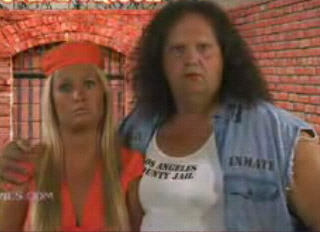 Paris Hilton Goes BACK to JAIL! Funny Music Video Spoof with LYRICS! – Paris in Jail
---
"Paris in Jail: The Music Video", great spoof vid by Allan Murray and Sean Haines of www.omovies.com based on Paris Hilton's song, "Stars go Blind".

June 9th, 2007 |

Comment First!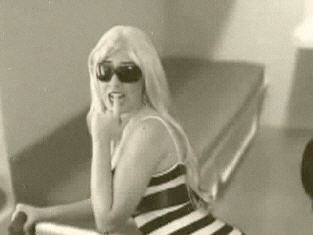 Paris Hilton BACK In JAIL :: Exclusive Leaked Footage – Body Cavity STRIP Search!
---
Paris Hilton, hotel heiress and celebritante, has officially surrendered herself to the Los Angeles County Sheriffs' authorities and has begun to serve her 23 day ...

June 4th, 2007 |

6 Comments