HALLOWEEN COCKTAILS: SEXY & SPOOKY SIPS YOU'LL DIE TO DRINK!
---
Want to impress your ghoulfriend this Halloween by concocting your very own scary, stiff sips (insert one-eyed monster joke here)?!  Sound like your kinda kinky kooky? Then ...

October 29th, 2011 |

Comment First!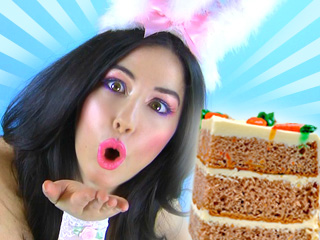 NAUGHTY BUNNY'S CARROT CAKE SHOOTER!
---
Ms. Tipsy Cottontail is at it again!  Last episode, you learned how to make a Naughty Bunny cocktail.  Now watch Tipsy shake up another naughty ...

April 16th, 2010 |

158 Comments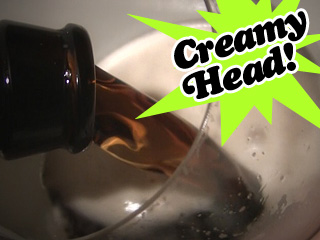 EASY DRINKS to GET YOU LUCKY! Happy St. Patrick's Day!
---
Learn how to make these super easy & non-green (green beer = really green puke) St. Patrick's Day mixed drinks!  Hopefully, these Naughty Tipples will ...

March 17th, 2010 |

62 Comments