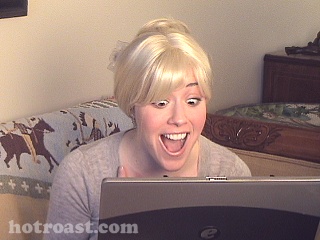 BABETTE MEETS THE PENIS PARADE
---
Babette's online dating adventure. RATE/COMMENT/SUBSCRIBE & FRIEND BABETTE! Michelle Renée Coudon as Babette Jones and Sabina Blogging and Editing: Michelle Renée Coudon Camera, Sound and Lighting: Alexander Paul ...

February 29th, 2008 |

132 Comments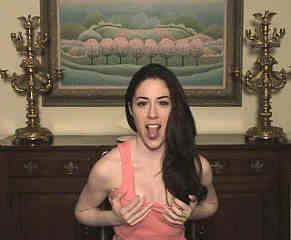 Teenage Boob Jobs
---
Teenagers getting boob jobs - what happened to a good 'ole nose job as a graduation present?! Nothin' like a nice set of fake ...

April 4th, 2006 |

10 Comments