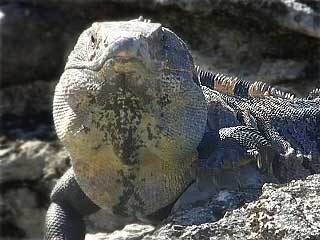 GIANT LIZARD TAKES MONSTER DUMP!!!
---
We caught a rather large and curious iguana get down and dirty at the Mayan Ruins in Tulum, Mexico.  Now, I know that it's called ...

October 26th, 2009 |

57 Comments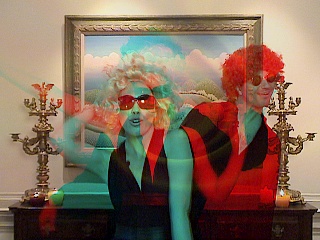 Celeb HUMP IT or DUMP IT Kooky 'n Spooky Halloween Out-Takes
---
Here's some leftover footage from our "Celebrity Hump It or Dump It" Halloween episode. Butt pirates and kick-ass pussy - what more can you ask ...

November 4th, 2007 |

Comment First!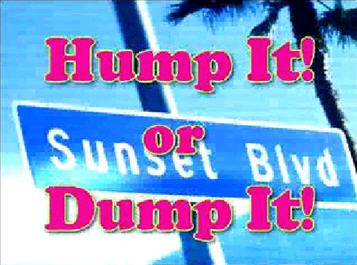 Celebrity HUMP IT! or DUMP IT! Top 10 Countdown
---
The Top 10 celebrity high jinx and celebrities you're gonna want to HUMP or DUMP, featuring Vienna Marriott and Gay Salmonella! 10. Reverend Al Sharpton - ...

April 20th, 2007 |

2 Comments