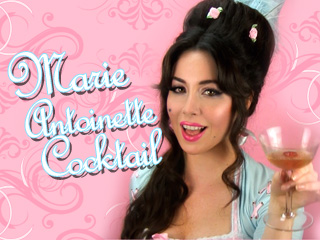 DELIGHT in a MARIE ANTOINETTE COCKTAIL (A FRENCH MARTINI with a ROYAL TWIST)!
---
Dear Courtier, Her Highness cordially invites you to delight in a majestic Marie-Antoinette Cocktail and have a ball!  A Marie-Antoinette is a royally delicious twist ...

July 30th, 2011 |

83 Comments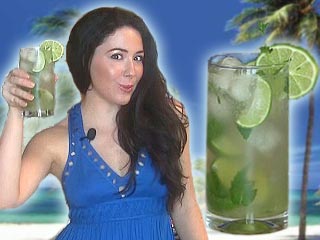 How to Make a SEXY MOJITO!
---
Another Saturday and another seriously sexy libation: the Mojito. Guess what? It's so easy to make that it's certain to wow that "special someone". ...

August 29th, 2009 |

139 Comments